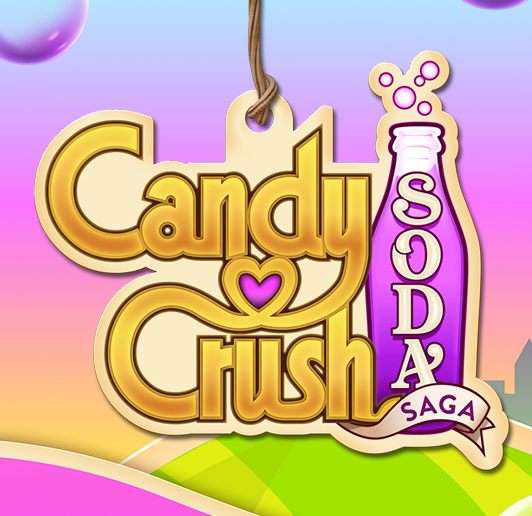 Currently I am working as a SENIOR GAMES ARTIST for KING on the game Candy Crush Soda. I LOVE IT
I've worked at this game for over 4 years now, and I've been doing ALOT of things. So if you want to see things I've created, please install the game and have a play!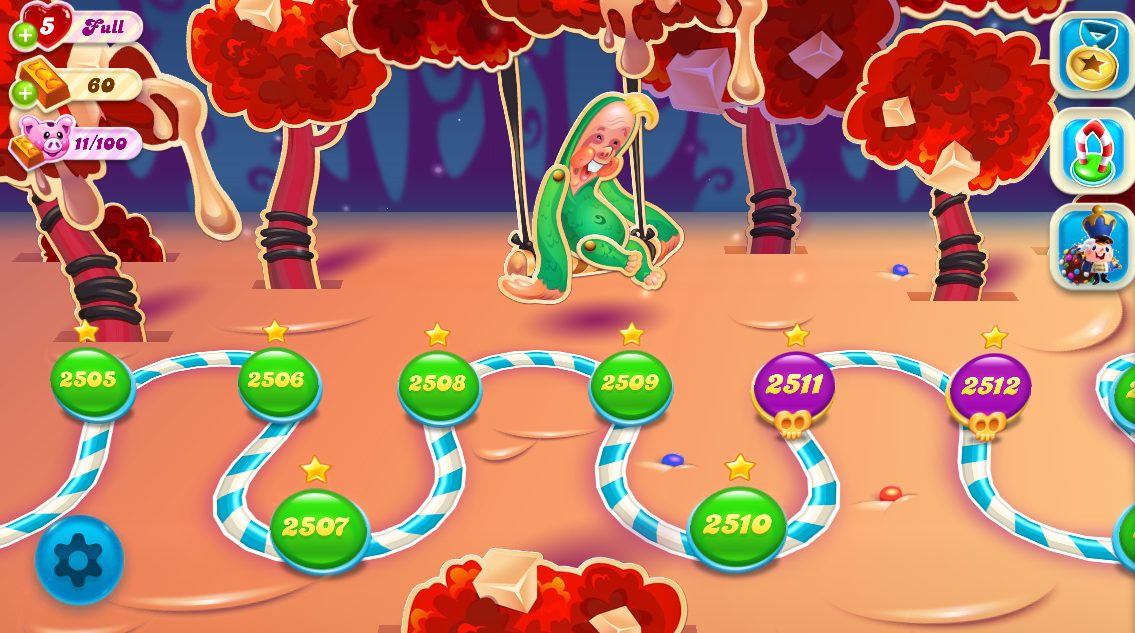 I even made it into the game lol! This charachter is created by my friend Dan Oprea
I love you unmechanical! I really do!
It started out small scale at Futuregames as a student project. Ended up at SGA and got an honorary mention (WOW!). It later made its way into steam, into the iOS, into Andriod and now into PS4
The game itself is a 2,5D puzzler with no text or speech narrative, minimal hints and no modern hand-holding bull-crap! good job designers
My role
3D Modedivng (creating props, rocks, doors, machines and lots and lots of other models)
Texturing (created the textures for the models I made)
Animation (animating the charachters in some ways as well)
Rigging (Created the rig for the "janitor"-charachter as well as some of the animated props)
Sculpting (There is a gnarly and creepy worm-monster-thing... sculpted by me)
It's absolutely adorable, damned smart, and well worth your time . . . a near-perfect morsel of puzzling brilliance.
Rock Paper Shotgun
The experience is tinted with shades of both Machinarium and Portal." " The end result is a game that's both adorable and mysterious.
Kotaku
You might say that I'm impressed by Unmechanical, and you'd be right. - 9/10
Inc Gamers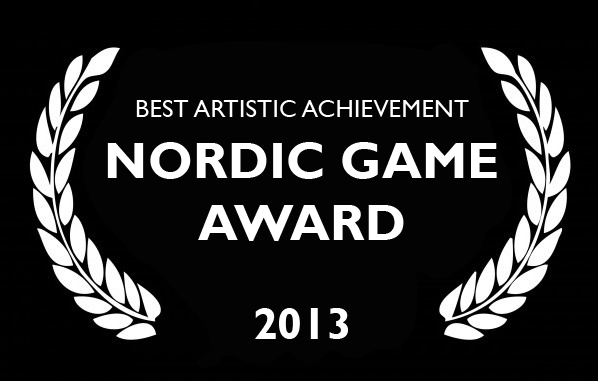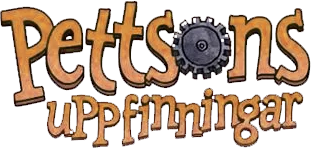 The first of Pettson's inventions series!
"Pettson & Findus" are huge, i mean HUGE, in sweden. They fill up a big portion of my childhood, and I've loved them since my parents read the stories to me as a child. A big part of why I loved the books so much are the absolutely stunning illustrations by author Sven Nordqvist. This IP is also the sole reason I decided to hammer my way into "Filimundus" who makes the games.
I was an artist making assets for this game and a huge challenge was having to adapt strictly to the draw style of original artist mr. Nordqvist. It was tricky to say the least, since he only works in water color and ink, and i only work in Photoshop. After a few experiments and trials and errors I came up with a process that worked. A lovely memory is when he visited one day and could tell the difference between an object he'd drawn and an object I'd drawn. Success!
My role:
Artist.
Creating levels in Unity.
Leveldesign on a few of the levels.

"PETTSON 2: Ressurection" or.. well.. no
Pettson & Findus inventions 2, a much more MORE cloning of Pettson 1. When I worked with the first in the series we were mimicing an old game released way back when your Pentium MMX was the hottest rig around, so our hands were a bit tied. In this new version we had no restraints, and this shows!
This game is epic! And it blew up in equal proportions all around the world. It became wildely popular amongst parents to younger kids, teachers and of course - the kids them selves!
I pushed hard for making the atmosphere more vivid in this game, incorporating more nature and environment into the scenes. This made the game feel so much more alive and including!
My role:
Artist.
Input in the design process
Creating levels in Unity.
Leveldesign on many levels.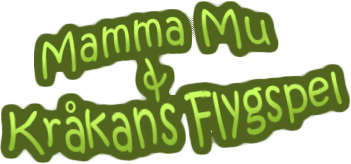 Another famous swedish childrens book turned into a game
This game is about the crow "Kråkan" who stars in a number of books and movies for kids and is quite popular in Sweden. In this game he's on the hunt for goodies around the neighbourhood, such as Pommes Frites!
As with the Pettson & Findus games this presented the task of adapting my style to match with the original illustrators style. As usual - very fun, but quite challenging at first.
My role:
Artist.
Repainting the entire level into night mode.
UI/UX design for icons and menu items

Ahh, this game... "Embrace"
This was done at my school Futuregames over 5 weeks. It's the story about a young child living in a remote village somewhere in the forest. It starts off with you waking up from a nap in the grass, and then you are presented with a few "interesting" things to do, such as spear throwing and the ability to hug and kick
The game has no narrative what so ever, so... no text, no speech, no nothing! There is however a story, told in the events happening around you!
This story is a dark and scary tale, and it paints the picture that it might be better to embrace eachother...
My role:
Concept art and overall design
Rigging the charachters
Animating the charachters